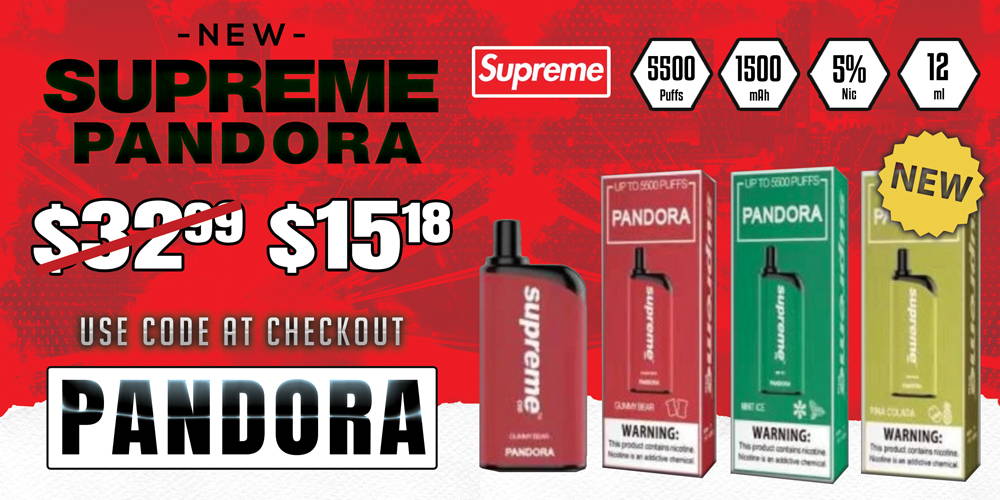 Supreme disposables just got better with the NEW Pandora box disposable vape device. The Pandora is the perfect shaped box disposable as it's sleek in design and feels incredible in your hands! To make things better, it has HUGE vapor production from their 11 unique e-liquid flavors like; Macchiato, Dulce De Leche, Red Apple, Orange Dream, Gummy Bear and more. Pandora by Supreme packs a punch with a 1500mAh battery, 12mL e-liquid capacity and more than 5500 puffs!
If you enjoyed their previous devices like the Supreme MAX, Prime and Epic you will fall in love with the NEW Supreme Pandora BOX!
ONLY $15.18 with code "PANDORA" at checkout.
IT'S THE BOMB! ONLY $11.19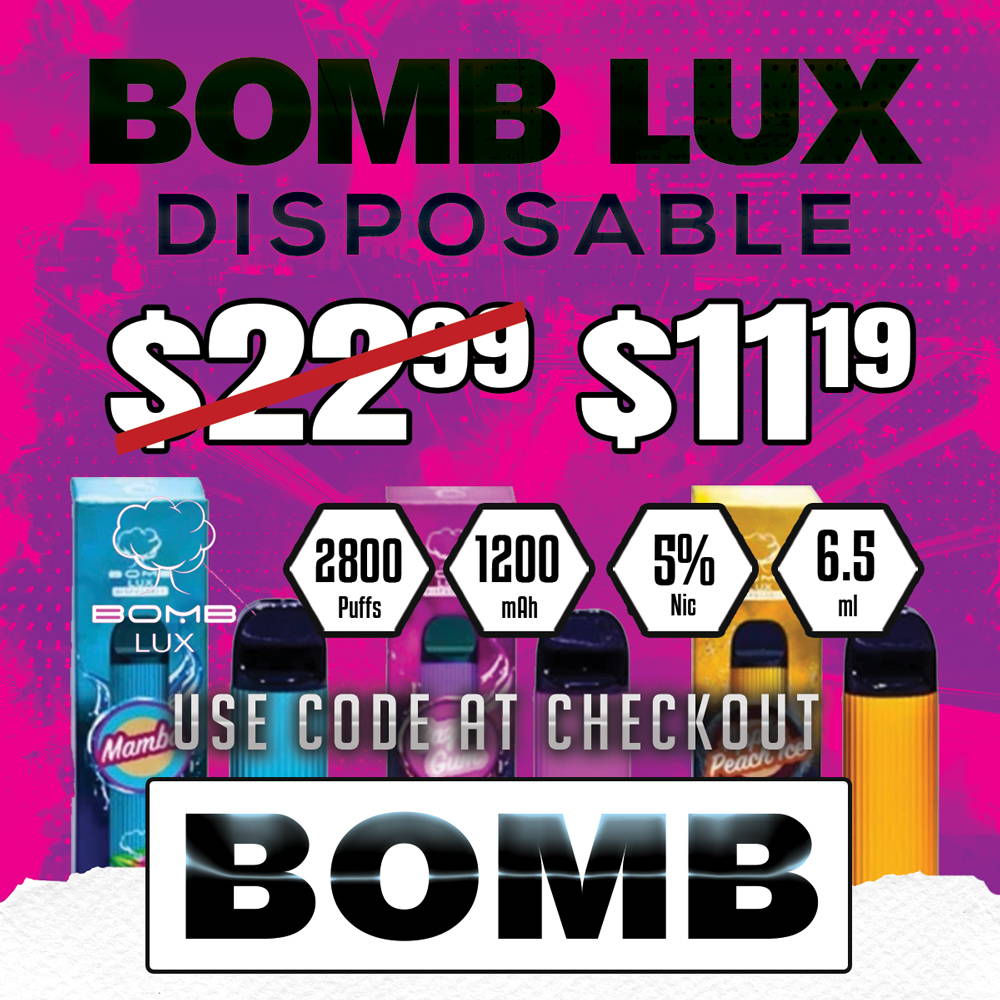 The BOMB just EXPLODED! Bomb LUX has explosive flavors like Bazoo Gum, Candy Pop, Banana Smoothie, Fresh Vanilla, Strawberry Cheescake and more! The LUXhas a 6.5mL e-liquid capacity, a 1200mAh battery and packs more than 2800 puffs! Code "BOMB" at checkout and get blowed for $11.19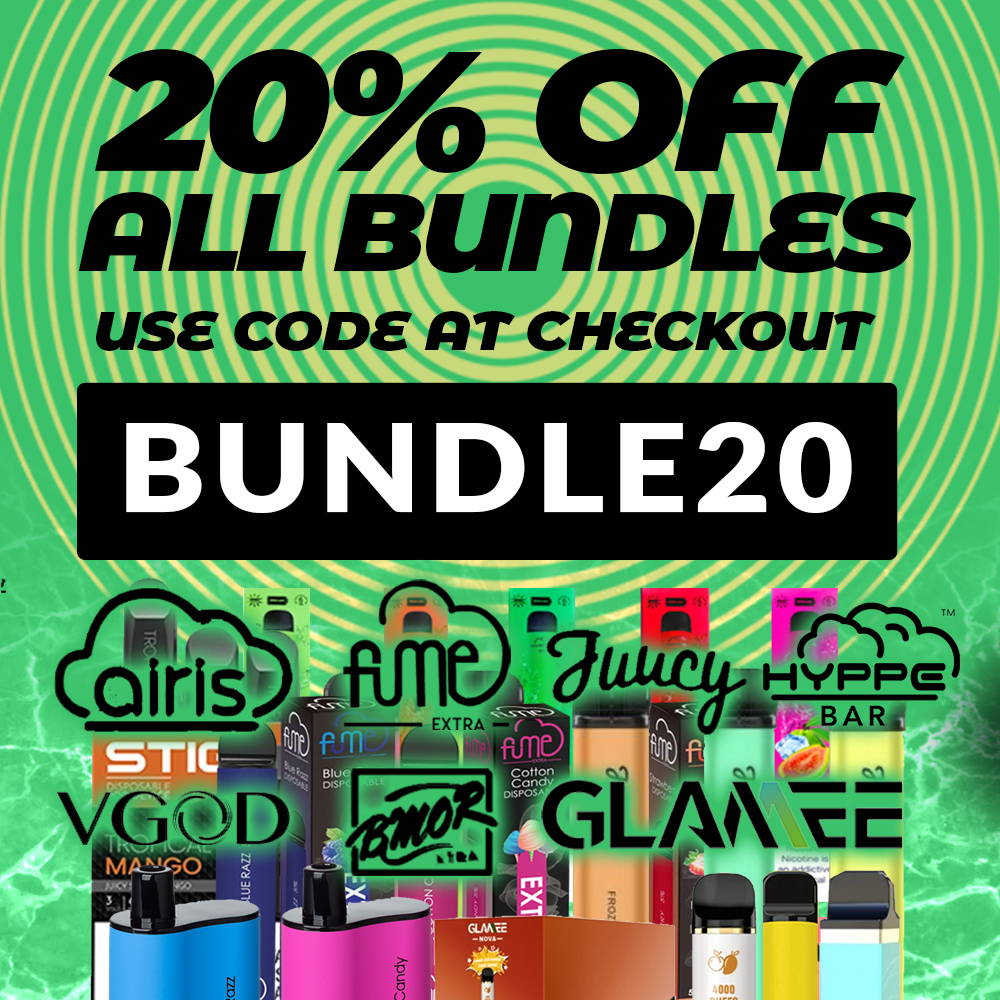 SUORIN AIR BAR BOX $13.59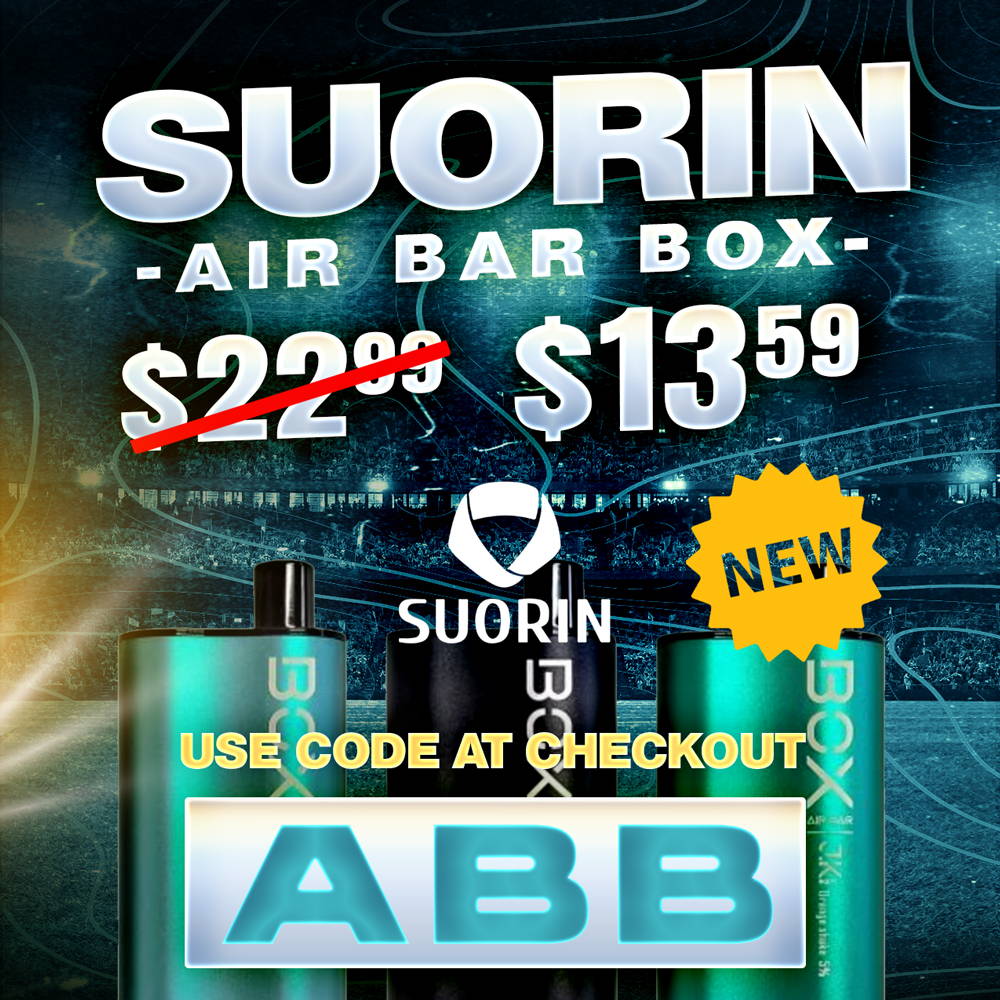 The NEW Suorin Air Bar BOXdisposables are just what you wanted. The Suorin Air Bar BOX is a very small compact, slim and powerful device that provides you with more than 3000 puffs. Powered by a 1500mAh battery and filled with 10mL of 16 unique e-liquid flavors. ONLY $13.59 with code "ABB" at checkout.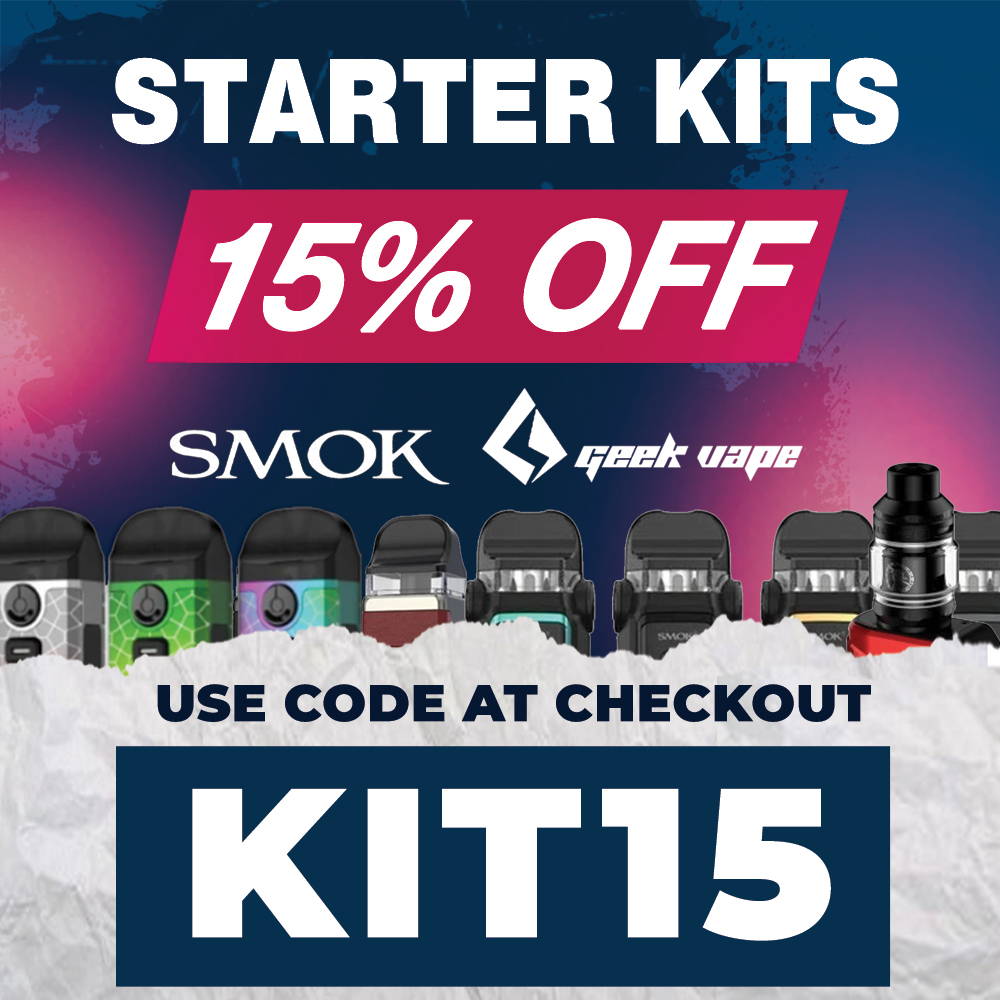 For a limited time, all STARTER KITS are 15% OFF with code "KIT15" at checkout! Choose your favorite brands and flavors like SMOK, GEEK VAPE and VOOPOO! We carry a wide variety of freebase kits and salt nic kits that are cost effective for any vaper. Also, don't forget coils! You will be left vapeless without them.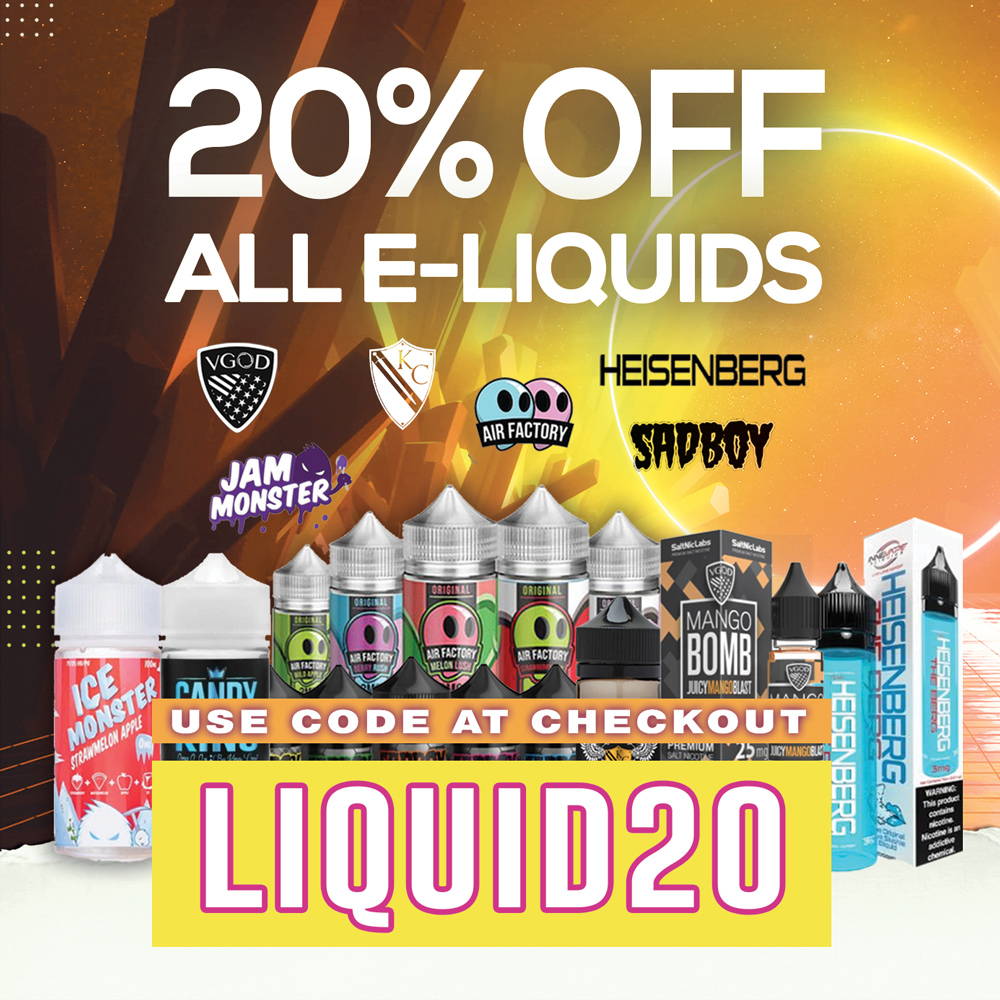 For a limited time, all e-liquids are 20% OFF with code "LIQUID20" at checkout! Choose your favorite brands and flavors like Air Factory, Humble Juice Co, Juice Head, VGOD, Candy King, and much more! We carry a wide variety of freebase and salt nic flavors that will aim to please and satisfy your cravings.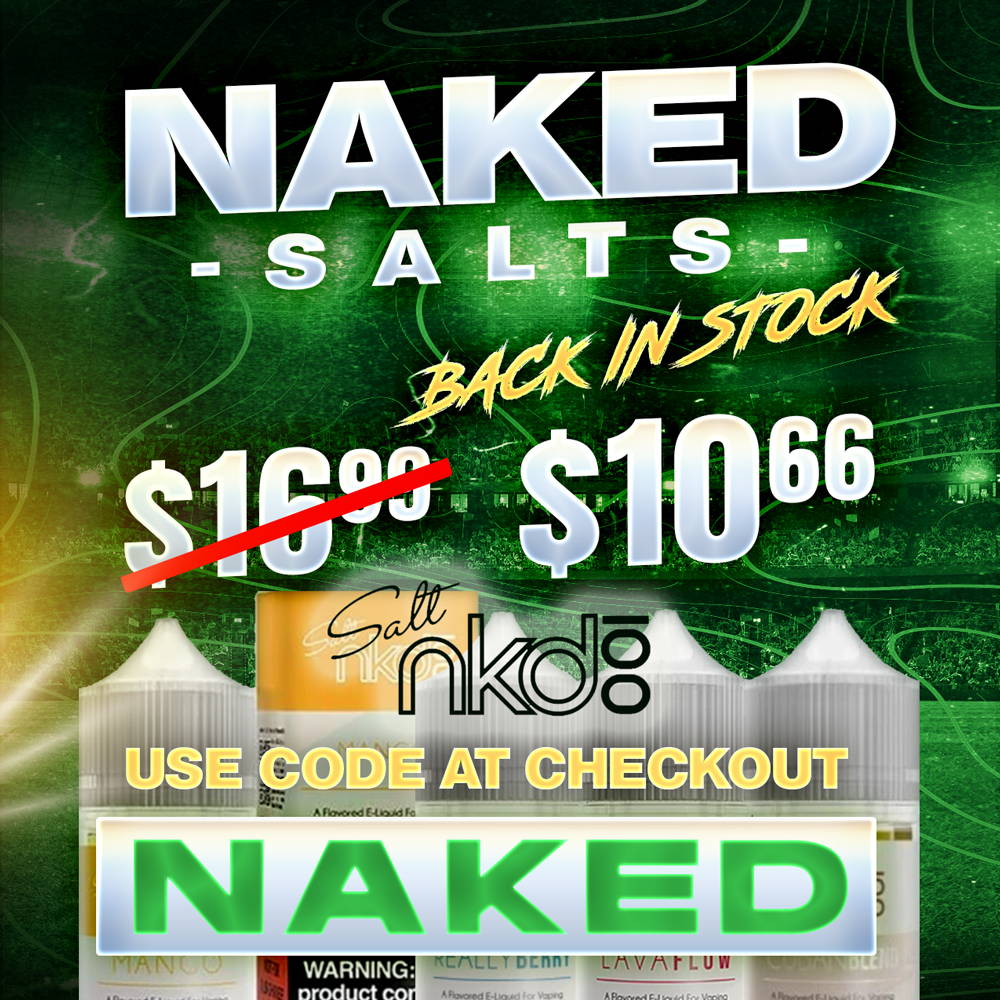 You asked and we delivered.
Naked SALTS
are back in stock! Naked SALTS are designed for pod and mouth to lung devices. Your favorite flavors like;
REALLY BERRY
,
MELON
,
CUBAN BLEND
,
HAWAIIAN POG
,
MAUI SUN
and much more are ALL on sale for
ONLY $10.66
with code "
NAKED
" at checkout. Supplies are limited!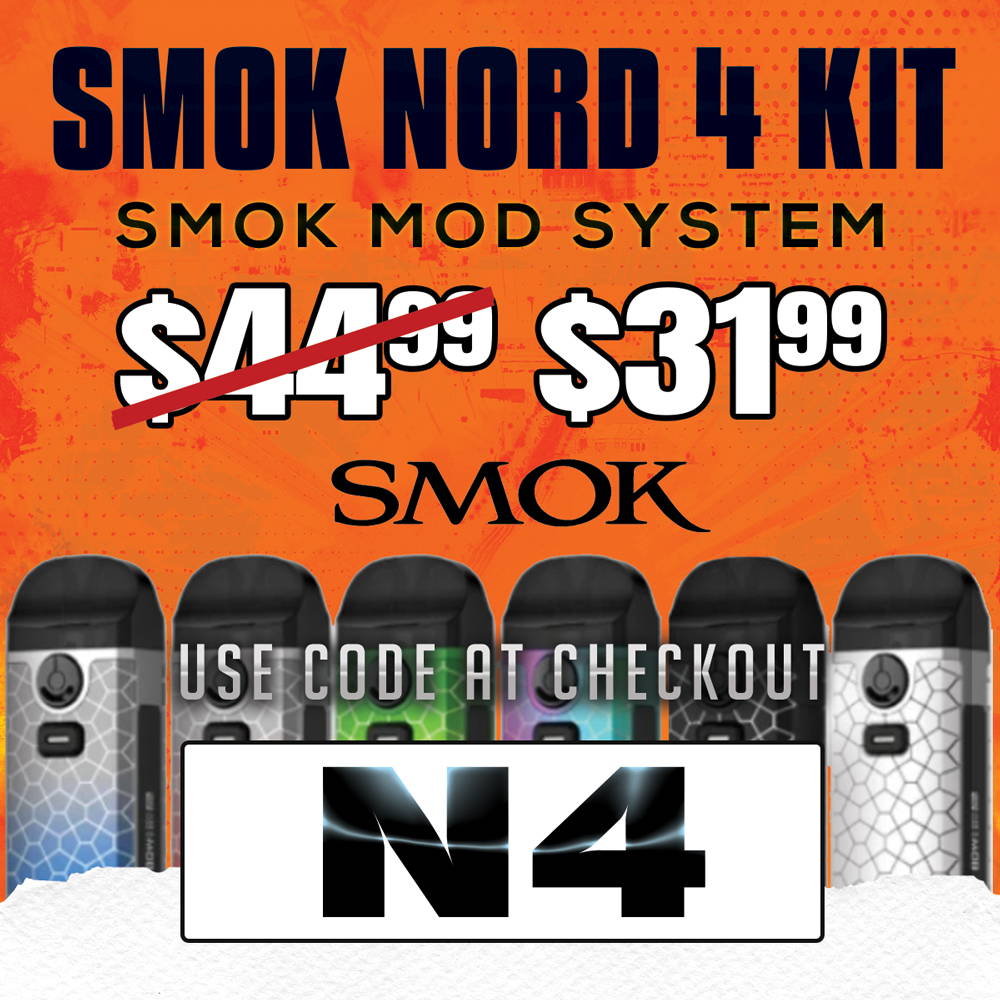 The popular SMOK Nord 4 Kit is now on SALE for ONLY $31.99 with code "N4" at checkout. This compact device features a refillable 4.5ml e-liquid capacity for your favorite ejuice flavors. SMOK Nord 4 produces amazing vapor and delicious flavor from their MESH coils. Small and compact, but powerful up to 80W.
DISPOSABLE BLOWOUTS $2.50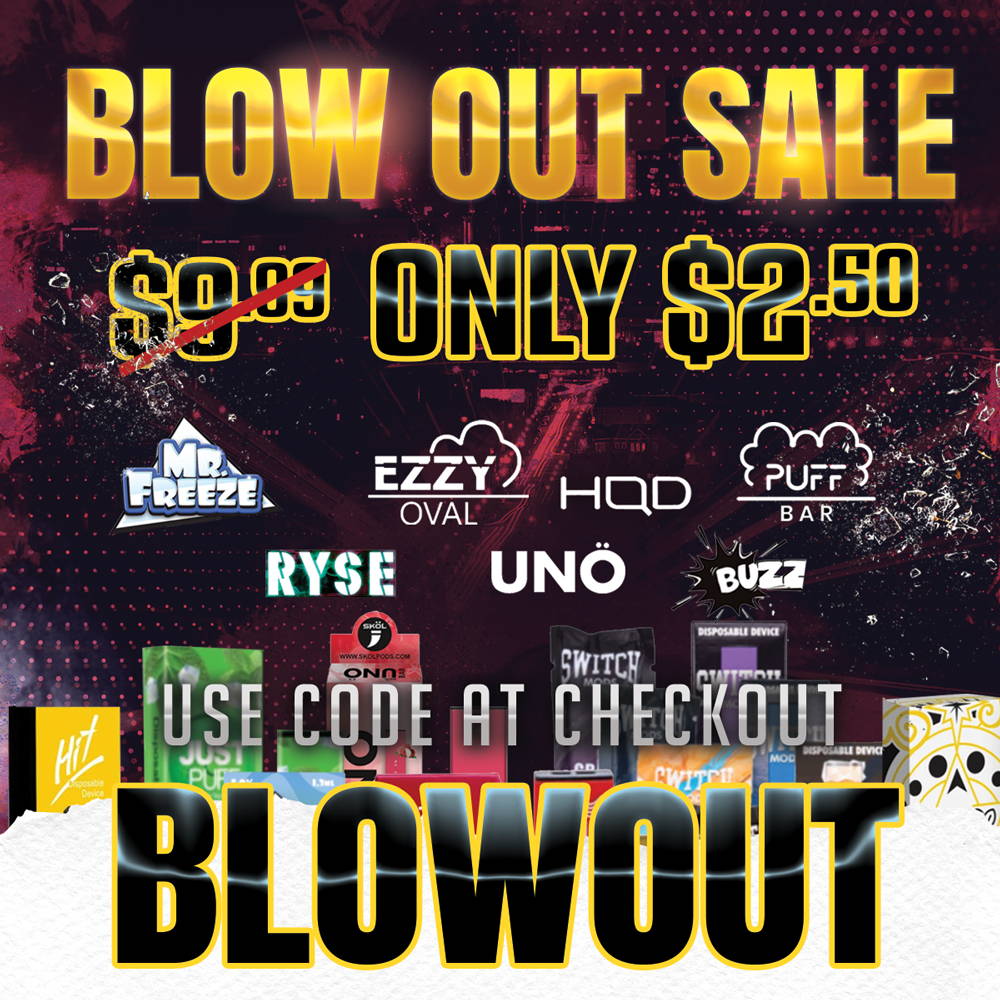 A STEAL of a DEAL you don't want to miss from brands like; HQD, RYSE, BUZZ BARZ, EZZY, UNO, JUST PUFF, and much more. ONLY $2.50 each with code "BLOWOUT" at checkout. Mix and match any brand and save big! 60% OFF these disposables and trust us, they won't last long, so STOCK UP NOW!